UGANDA – BUKAYA KAMA CHILDREN'S HOUSE PSYCHOSOCIAL SUPPORT AND SUSTAINABLE DEVELOPMENT PROJECT
JULY - AUGUST 2017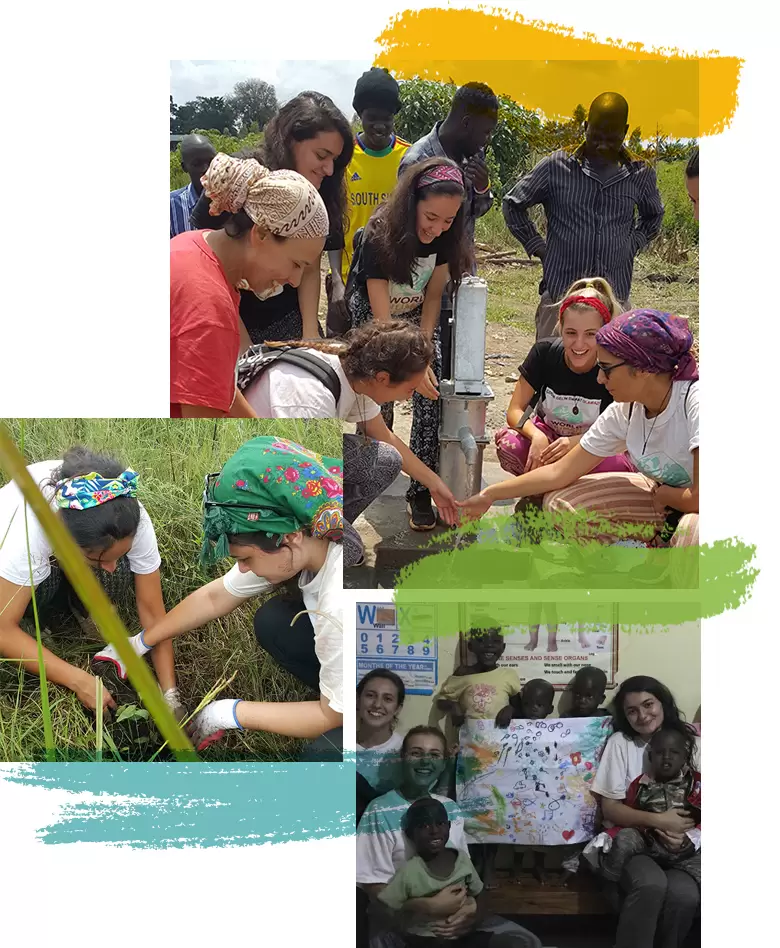 THE PROJECT SUMMARY
Uganda Psychosocial Support and Development Projects, supported by Uganda Bukaya Regional Authority, were implemented between 20 July – 10 August 2017 in order to improve the living conditions of disadvantaged families in the Bukaya region.
In Karama Children's House, children were given the opportunity to express themselves emotionally with music, dance, play and art therapy methods. With the income generation project, the families who had to leave their children in Karama home were supported economically through the donation of farm animals (goats, chickens and cows).
A new borehole was drilled, manually operated and powered by a pump, to provide access to clean water. Right next to the water well, corn, beans, etc. can be grown on the land of Bukaya Karama Children's House within the scope of agricultural support. The crops were planted and irrigated by volunteers. In addition, support for sustainable food production was provided by planting fruit trees (such as orange and mango trees) and other gardening works (planting corn, bean and vegetable seeds).
Project Director: Ayten Zara
Project Coordinator: Esra Zırhlıoğlu
Project Assistants: Beyza Köseoğlu, Tuğçe Merve Aytaç
Project Supporters: İstanbul Bilgi Üniversitesi (Kurumsal Destekçi), Bazaar Gıda (Gıda Destek)
Project Volunteers: Can Jack Page, Ecem Uysal, Irmak Bakırezen, İrem Soytürk, Kübra Arıkan, Oforma Cheta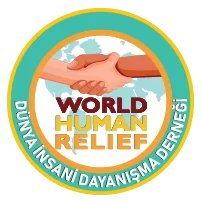 Lets continue to be sun together...
We will achieve this with our faith.