MALAWI DEDZA PROJECT FOR FREEDOM FOR CHILDREN - MTAKATAKA VILLAGE
AUGUST - SEPTEMBER 2019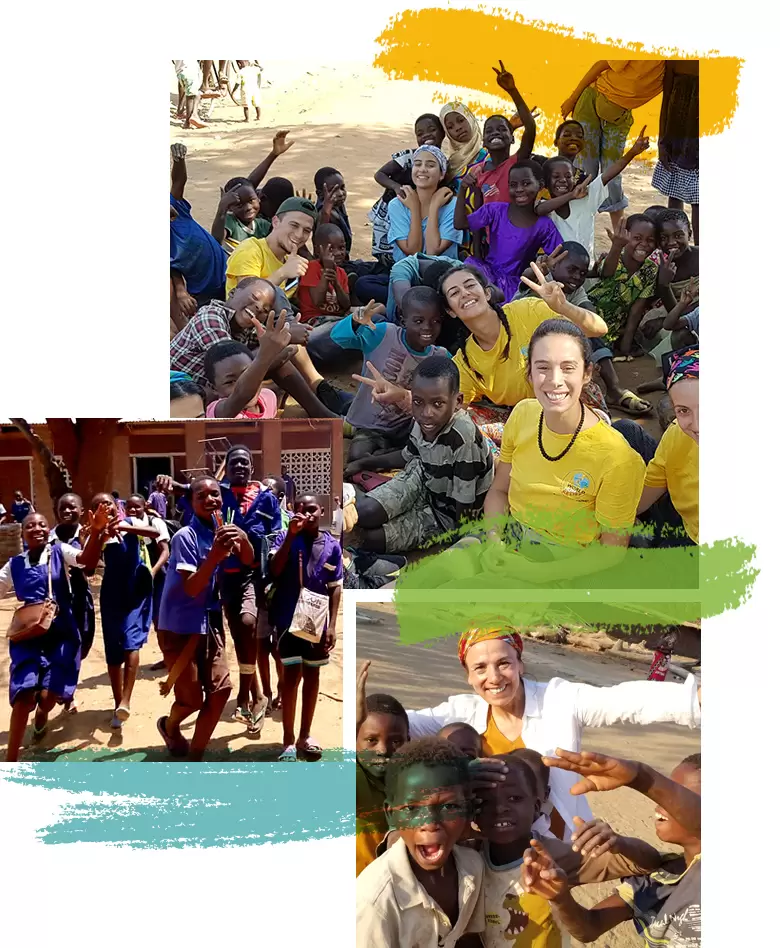 THE PROJECT SUMMARY
"Malawi is one of the poorest countries in the world, where child early and forced marriages and prostitution are common. With the cooperation of Dedza District Chief Theresa Kachindamato and district mayor Gift Balaka, two water wells were drilled in the region, and the Mtakataka Village School was built and brought into education. "Mtakaka Asylum Support House" was built and put into use for the shelter, protection, and rehabilitation of women and girls who were exposed to violence. Comprehensive psychosocial and academic support activities were carried out for approximately 500 children and adolescents from different villages of the Dedza region.
Project Director: Ayten Zara
Project Coordinator: Dilan Bozdağ, Esra Zırhlıoğlu
Project Technical Support Coordinator: Sinan Kaan Yerli
Project Assistant: Beyza Köseoğlu, Ecem Uysal
Project Volunteers: Aleyna Aydoğdu, Alihan Yılmaz, Beyza Köseoğlu, Can Jack Page, Duru Eğrilmez, Duygu Solmaz, Hatice Merve Gençer, Yaşar Kaan Demir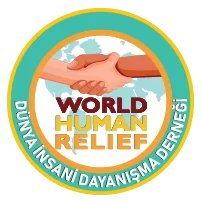 Lets continue to be sun together...
We will achieve this with our faith.