PAKISTAN AID AND SUPPORT ACTIVITIES & "SAFE MOTHER, SAFE FAMILY PROJECT"
JUNE-SEPTEMBER 2022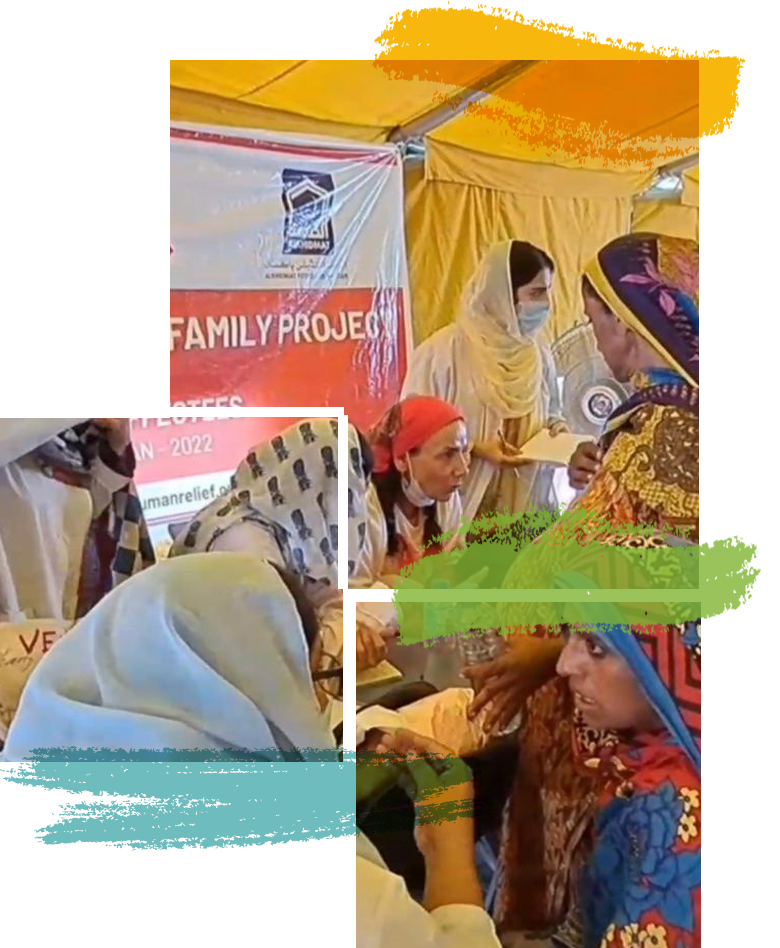 THE PROJECT SUMMARY
Pakistan experienced a flood in June 2022, in which 33 million people were affected, 1700+ people lost their lives, 12000 people were injured, and approximately 2.1 million people were left homeless. The regions most affected by the flood were Sindh and Balochistan. In September, World Human Relief started its work to provide aid and support to the people of Pakistan in cooperation with "Al-Khidmat", one of Pakistan's leading organizations.
After examining the studies carried out in the region accompanied by Al-Khidmat, "Within the scope of the Safe Mother, Safe Family Project, studies were carried out to meet the medical and psychological needs of pregnant women. Together with the accompanying doctor from PIMA, it was ensured that the women had access to their basic medical needs and that interventions were made when necessary; Hygiene and nutrition kits were distributed and psychosocial interventions were provided to women.
Project Coordinator: Ayten Zara
Project Assistant: Zeest Mehtab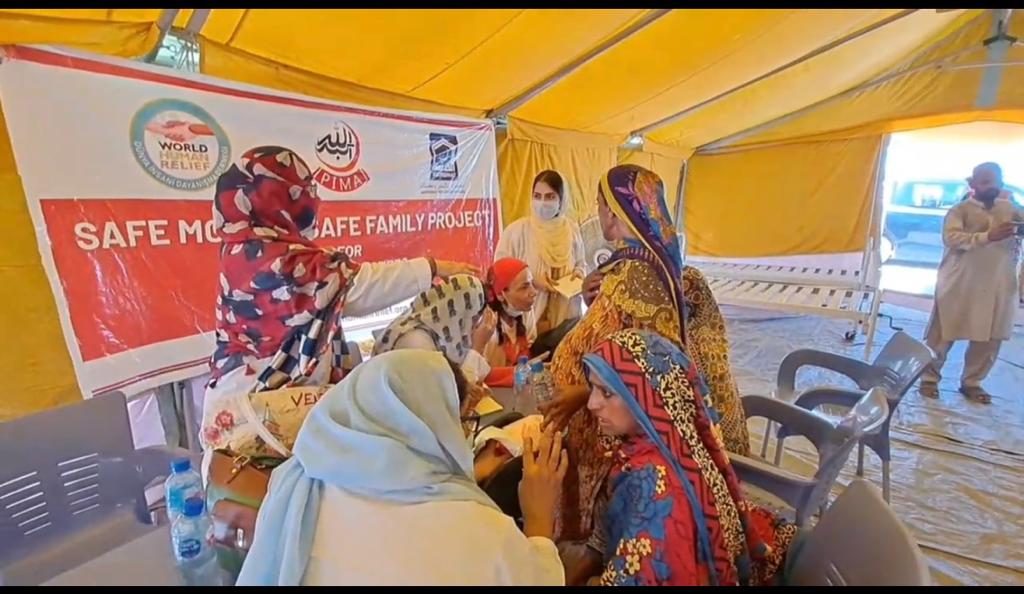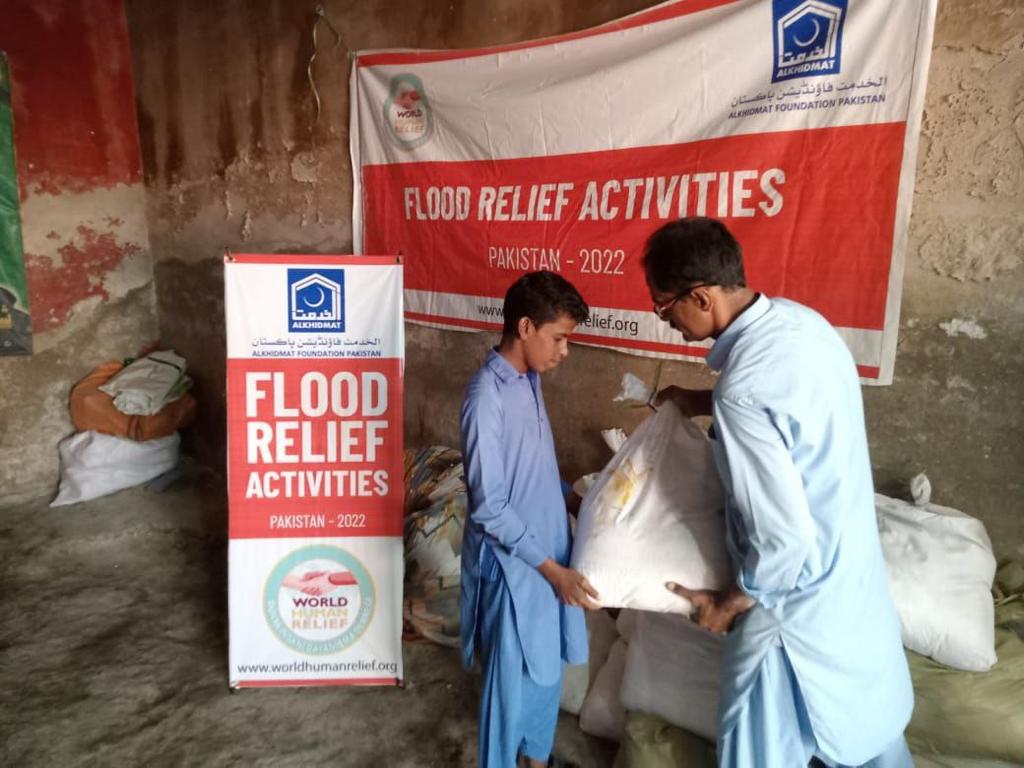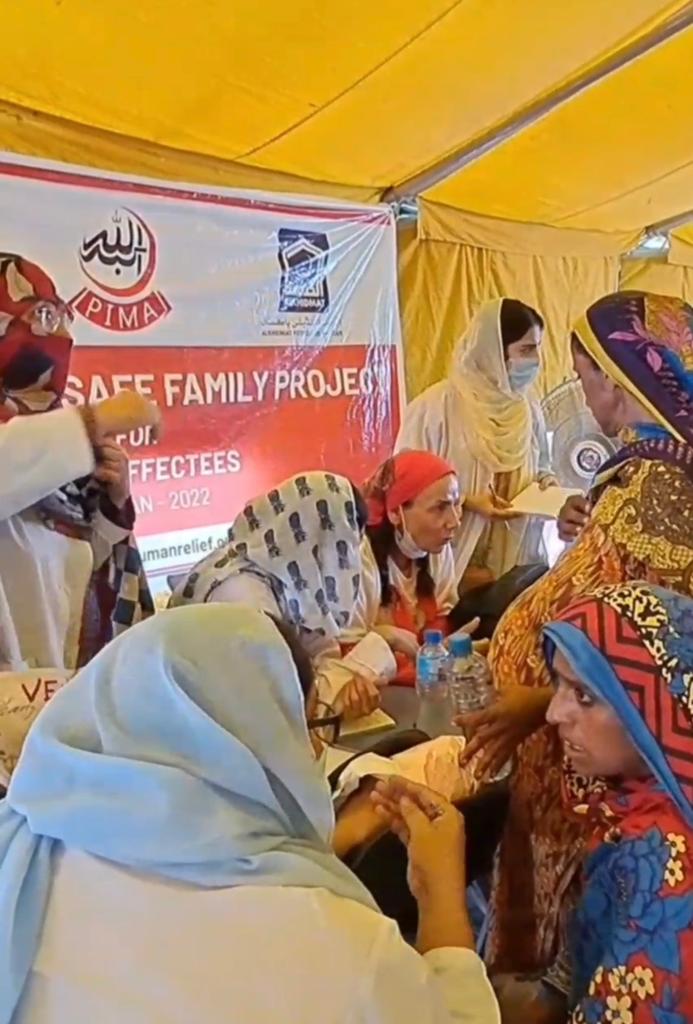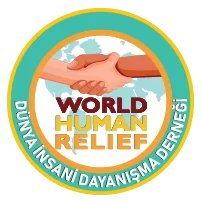 Lets continue to be sun together...
We will achieve this with our faith.