Program Director

Assoc. Prof. Ayten Zara

Program 2. Director

Prof. Peter Fraenkel

Program 3. Director

Prof. Dr. Tamer Aker

Program 1. Coordinator

Research Assistant/ Clinical Psychologist Elif Usta

Program 2. Coordinator

Clinical Psychologist Muhammet Öles

Program 3. Coordinator

Clinical Psychologist Şule Nur Orhan

Program Assistants

Clinical Psychologist Büşranur Yaşar Gürmarmara & Psychologist Elif Özbakan

Program Secretaries

Psychological Counselor Specialist Şeyma Ekin Kızılay & Psychologist İlgin İnan

Program Management Coordinator

Clinical Psychologist Didem Sercan

Program Education Format: It will be held with the support of Istanbul Bilgi University Webinar. The financial and administrative responsibility of the program will be under the management of World Human Relief.
Arşaluys Kayır
Sibel Erenel
Sandra Stith
Peter Fraenkel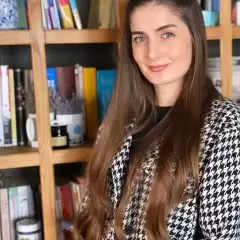 Büşranur Yaşar Gürmarmara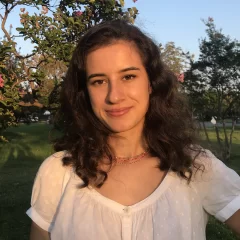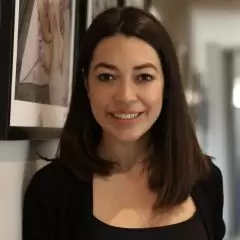 Program Management Coordinator