World Human Relief (WHR), also known as the World Humanitarian Solidarity Association, is a non-profit, non-governmental organization.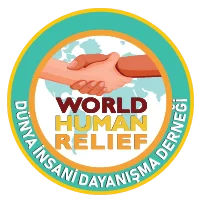 With the belief that all forms of poverty and violence can be overcome with education, we build a common conscience by raising awareness of the society against violence and trauma, and strengthen the individual and society with sustainable education, agriculture, development and life projects in disadvantaged areas.
We carry out solutions-oriented studies based on sharing, solidarity and cooperation in a multi-disciplinary framework.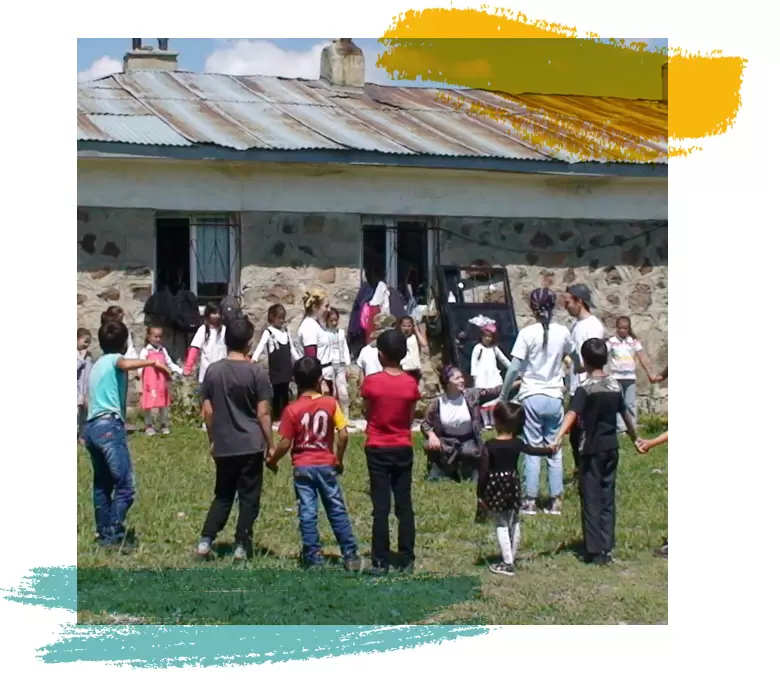 Our Aim
With the principle of equality, regardless of gender, religion, class and political view, in Turkey and in the regions in need of help;
1) To alleviate the suffering of communities affected by all kinds of natural and man-made disasters and crises.
2) To carry out humanitarian aid activities in order to enable them to continue their lives in a way that retains human dignity and raises their living standards.
3) Empowering vulnerable people to build a better life.
4) To help individuals with uncertainties and problems in their lives to cope with these situations and to find alternative solutions.
5) To empower individuals and communities to foster a life worth living and a hopeful future.
6) Working with different institutions at different levels, with non-governmental organizations, government and private sector.
Our Values and Principles
1. Equality: The association works with the principle of equality regardless of religion, language, race, gender, class and political view.
2. Volunteer: All activities of the association are based on volunteerism.
3. Transparent: The association shares all kinds of information and documents related to its decisions, practices and budget.
4. Empowerment: The association aims to develop people and society so that they can benefit themselves.
5. Educational/Trainer: Provides education and training opportunities through association practices.
6. Solidarity: The association, in its practices; exhibits a benevolent, sharing and self-sacrificing approach that is sensitive to the environment and social events.
7. Unbiased: The association acts without prejudice in all its practices. Open to different ideas, opinions and suggestions.
8. Impartiality: The association respects different political views and stands at an equal distance.
9. Pioneer: The association assumes a leading role in and around the society with its exemplary practices.
10. Collaborative: The association develops national and international partnerships to solve social problems.