BE THE SUN FOR CHILDREN PROJECT KARS - KOZAN VILLAGE
ANADOLU VILLAGE SCHOOL AND PREVENTION OF CHILD ABUSE
JUNE - SEPTEMBER 2018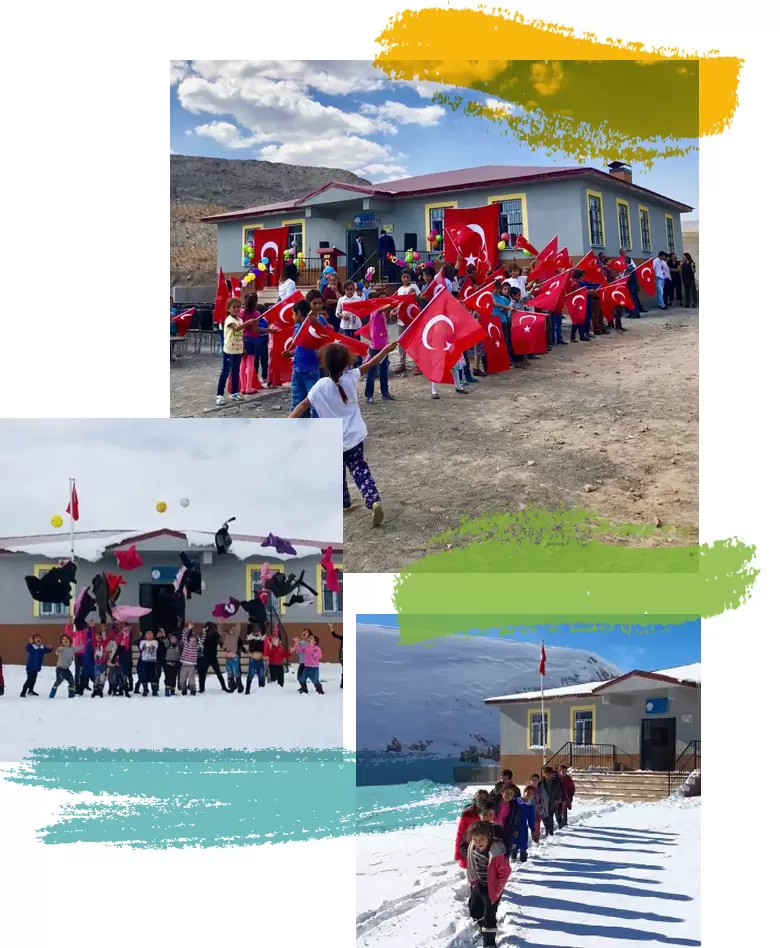 THE PROJECT SUMMARY
Under the leadership of World Human Relief, ESAS-7 Become the Sun for Children and in partnership with the US Human teams, Joint Project Become the Sun for Children took place between June and September 2018. Our school was built in the Kozan village of Sarıkamış district of Kars. Our target audience included 70 students and the people of the Kozan village; psychosocial support and training activities were provided in the region throughout the project period.
With the construction of the school, 75 students and teachers were provided with the opportunity of 1 kindergarten and 2 school classrooms. While the interior furniture of the school was provided by the Ministry of National Education, all the educational needs of the students were provided by WHR and its working partners.
Within the scope of psychosocial support and training activities, a volunteer team of 10-12 people stayed in the village for 2-3 weeks and supported the construction.
Except for the construction time, every hour was reserved for the children in the village, and during these periods, psychosocial support and education activities were carried out with the children by doing art and play activities. During these activities, children were educated about neglect and abuse, workshops on nonviolent communication were also conducted. The team was able to cope with all the difficulties encountered in the village as a whole by helping and supporting each other; this set an important example for local people and children in the context of nonviolent communication.
Families were enthusiastic about sending their children to school because they took our team there as a role model and they wanted to see their children educated like them, and for families who did not send their children to school, the fact that the newly built school was close to their homes became a great facilitator, and the situation of not sending children to school by using weather conditions as an excuse was eliminated and the denial of access to education for children in the region has ended.   
Project Director: Ayten Zara
Project Coordinator: Esra Zırhlıoğlu
Project Technical Support Coordinator: Sinan Kaan Yerli
Project Assistant: Beyza Köseoğlu
Solution Partners: Atakan Karabağ (Sarıkamış İlçe Milli Eğitim Md.), Didem Sercan (US'lu İnsan Grubu), Yücel Altun (Çocuklar için Güneş Ol-ESAS7)
Project Volunteers:Beril Didem Sercan, Nazlı Yıldız, Özlem Zeynep, Sena Bekar, Yaşar Kaan Demir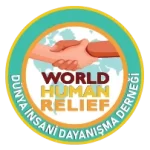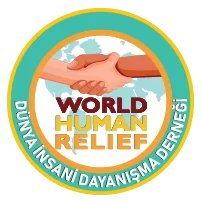 Lets continue to be sun together...
We will achieve this with our faith.