ERZURUM/KAVURMAÇUKURU VILLAGE SCHOOL CONSTRUCTION/DEVELOPMENT/ PREVENTION OF CHILD ABUSE PROJECTS
JUNE-JULY 2020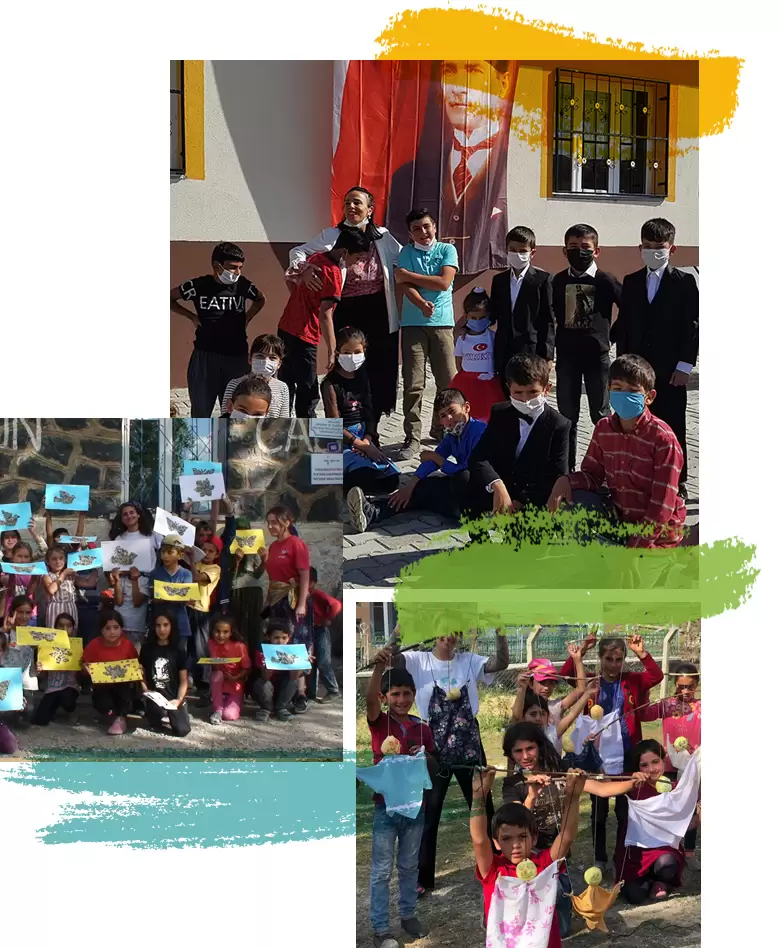 THE PROJECT SUMMARY
World Human Relief, Erzurum Provincial Director of National Education, Erzurum Governorship, Aşkale District National Education Director, Erzurum Village School Construction / Psychosocial Support / Sustainable Development Projects supported by Kavurmaçukuru Village Headman took place between June – July 2020.
Girls and boys from the Dağyurdu, Tepsicik, Yayla Yolu, and Guttar Villages within proximity of the village will also benefit from each of the school/development/psychosocial projects we have done in the Erzurum Aşkale Kavurmaçukuru Village. In our Erzurum Project, we implemented our activities under 3 main headings such as psychosocial studies, construction works, and development projects in the villages and surrounding villages we visited.
Within the scope of the Child Abuse Prevention Project, regular meetings were held with women, youth, and children in the village in one-to-one communication with the people living in that region. Conflict Resolution Skills/ Gender Roles/ Gender Equality/ Emotion Regulation Skills for Children/ Boundaries and Privacy Training workshops were held within the scope of psychosocial support.
To realize the development project goals, we visited the surrounding villages: Gut Village, Tepsicik Village, Dağyurdu Village, Yayla Road, and Abdalcik Village. We met with families who were experiencing economic difficulties and had difficulty in educating their children at their homes.
As a result of the visits, they were included in a family development project. A washing machine and television were bought for the family; the family's clothing and food needs were also met. In the process after that, a roadmap was drawn up to strengthen the family, and work is still underway. It was learned that a girl (14 years old) was not sent to school in Kavurmaçukuru Village and negotiations were held with the family to send the girl to school.
Project Director: Ayten Zara
Project Coordinator: Özlem Şimşek
Project Psychosocial Coordinators: Didem Sercan, Tuğçe Merve Aytaç
Project Construction Coordinators: Erhan Demir, Tarık Akan
Project Construction Technical Team: Nurettin Demir
Project Academic Coordinator: Duygu Solmaz
Project Fairy Tale/Cultural Heritage Workshop: Işılay Baysak
Project Assistants: Minel Nur Çevirme, Gökçe Arugün
Project Social Media Assistants: Mehmet Can Tengiroğlu, Akdeniz Şahin
Project Psychosocial Team: Zerrin Ay, Aynur Çetin, Berna Tuna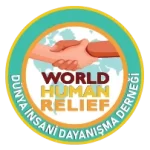 Lets continue to be sun together...
We will achieve this with our faith.