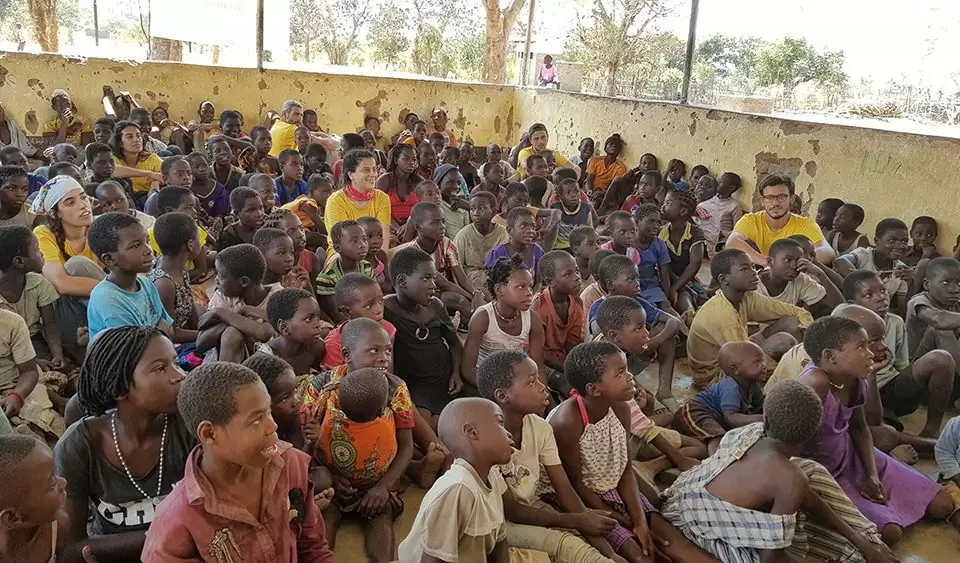 What language can describe a child's pain?
8 January 2023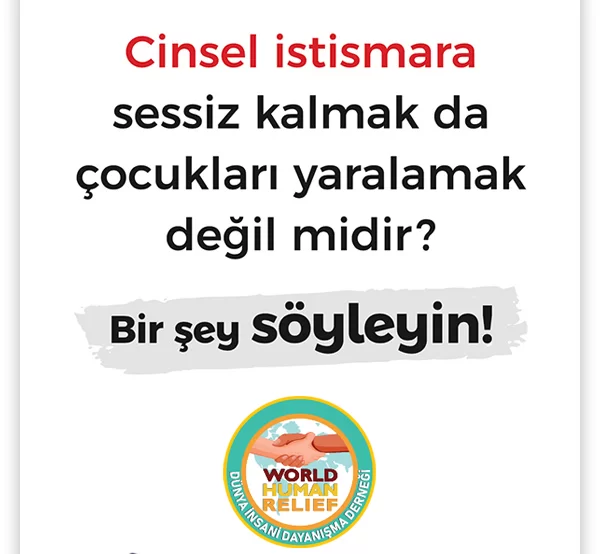 KaranlığıArala
8 January 2023
I
did what I had to do!
I went to Elazig to give support after the earthquake that occurred in January 2020. Uncle Hasan, whose taxi I got on, told me this story.
A man with a big suitcase in his hand gets into Uncle Hasan's taxi from the airport. "Uncle," he says, "take me to the tent cities where earthquake survivors stay in Elazig." There were envelopes in the man's suitcase with 200 TL each, and the total value of all the envelopes is 60 thousand TL.
. Together they go to the tent cities. The man enters each tent, says "get well soon" and hands over the envelope. At one point, Uncle Hasan asks, "Who are you, my brother, what do you do?" "It doesn't matter who I am, what I do," says the man; "I just did what I had to do."'
We live in a fragile and difficult geography that constantly generates trauma in the context of the cycle of violence.
Each of us would like to take shelter in people who will be our womb/cocoon again in difficult times. In order to get out of these difficult days and to be able to heal traumas, to hold the hands of the people you are grateful for, to look into their eyes, as Mevlana said * "If there are people whose wings are broken and cannot fly to the blue; we need to say, 'What day does it stand, these wings are yours'.
If you are parents, no one is richer than you. If you have brothers, there is no one stronger than you. If you have true friends, there is no bigger than your world. So if you have a lot of lovers, you don't need anything but love. We cannot teach life to anyone, but we strengthen the bond with life by loving. This is the best psychological method I know. If you do not feel love in your heart, then you have a lot of anger and resentment. So you should repair them first. "Repairing" relationships is a magical act. It is a door, for the better. We are injured in our relationships, but we are healed in our relationships. If you repair your relationships with understanding, love, and respect, you will elevate your soul so much that it will not fall again.
"If a person takes the poison of a person, they become a wife … they become a friend … they will be fine my mother says.
Let's love each other but without bond; Let's give our hearts to each other, but to feed, not to hide.